2022 REGISTRATION PROCESS
Pamoja Kenya is just more than Giving
Our 2024 enrollment period opens on January 1st 2024 and ended at midnight on January 27th 2023.
Becoming a member is a simple two step process.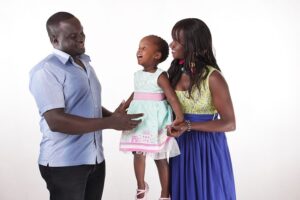 We have two membership levels: 
Single Family and Double Family. 
For more details please read our Constitution and By-laws.
Step 1 – Read the By-laws/Constitution  HERE
After you read the constitution and understand the membership levels and By-laws and agree to our membership terms, you will proceed to:
Step 2:  Complete the Single Family or the Double Family application form and make the initial payment.  
An email will confirm the receipt of your application and after review by our administration team your initial shares will be entered and you will receive a confirmation that your membership is active.